Memorial Day Remembrances
Josh Duffee & son Chauncey visit the Louie Bellson Memorial in Moline, Illinois.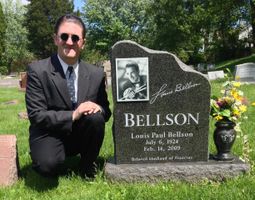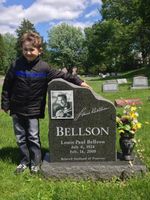 A loyal Bellson admirer and proponent of music heritage, Duffee played a vintage field snare drum at the dedication of the Monument in May, 2010.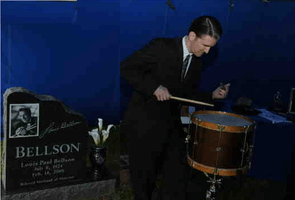 WQAD-TV News story on May 20, 2010.  Unveiling of the Louie Bellson Monument in his boyhood home and final resting place of Moline, Illinois (Quad-Cities).  
Watch 50-sec Newsclip  >>
Post your remembrances on the Guestbook page.
.